There's a lot going on in California's utility industry these days. Here are some of the recent happenings you might find interesting.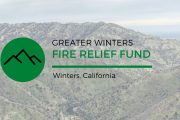 Valley Clean Energy Calls For Support For Local Wildfire Victims – UPDATE
Supporting wildfire victims in Winters. Please join us! - UPDATE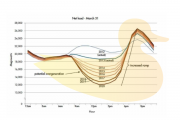 Flattening the Curve
Your electrical load curve, that is… Why electricity prices shift, and why it matters to informed customers like you.