When You Support our UltraGreen Businesses, you Support VCE
So many of us are looking for meaningful ways our actions can make a difference. Here's one easy way: show your support for VCE's UltraGreen businesses. When you shop at their stores, support their non-profit organizations and patronize their businesses, you're reinforcing their commitment to 100% renewable, carbon-free energy.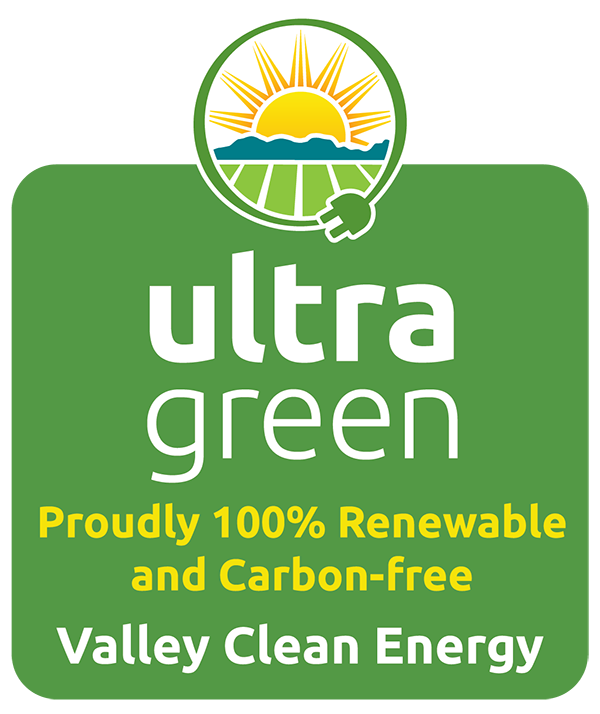 If you'd like to join VCE's UltraGreen Spotlight, contact us and let us know you've made the choice to reduce your carbon footprint.
As a commercial UltraGreen customer, you can receive a digital UltraGreen badge to place on your website. Just ask us.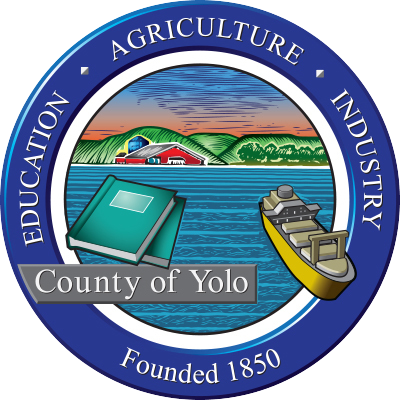 Yolo County
Yolo County's electric accounts are now powered by VCE's 100% renewable, 100% carbon-free UltraGreen power, by a unanimous Board of Supervisors vote in July, 2022.
All municipal accounts that are not currently being powered by other solar/renewable projects will be included in this clean electricity upgrade.
The transition to UltraGreen brings all of the County's buildings and accounts in line with Yolo County's 2011 Climate Action Plan, decreasing dependence on fossil fuels and further reducing carbon emissions.
"We know that the power sector is one of the largest sources of carbon emissions," said Yolo County Board of Supervisors Chair, Angel Barajas. "Moving toward 100% renewable, 100% carbon-free electricity for County facilities is a powerful step we can take to fight climate change."
"As the local not-for-profit public energy provider, VCE strives to provide simple, cost-effective ways for our customers and communities to take action on climate change," said VCE Executive Officer Mitch Sears. "With this move the County becomes our largest UltraGreen customer and helps drive the clean energy economy forward."

DMG MORI Manufacturing USA
DMG MORI Manufacturing USA is one of the largest machine tool builders in the world, headquartered in Japan. Their Davis facility, which houses both production and research, was established in 2012.
DMG MORI Manufacturing USA's Davis operations employ 170 people, producing machine tools and software for automation which is used in many industries, from wind production and shipping to automobile and airplane manufacturing.
We're especially impressed by the firm's commitment to 100% carbon neutrality. In the US, the firm's commitment to 100% renewable electricity at nearly all of their facilities complements their constant efforts to reduce industrial waste from suppliers, and in their own manufacturing facilities.
"We have a serious commitment to 100% carbon neutrality on a global basis, so upgrading our electricity service to VCE's UltraGreen is just our first step to approach that goal in the USA," says President of USA Operations Kazutoyo Moriguchi.
Moriguchi told us that their customers are focused more and more on environmental sustainability as time goes on. At VCE, we support companies that take this step, and are proud to feature them as UltraGreen Stars.
You can read more about DMG MORI here.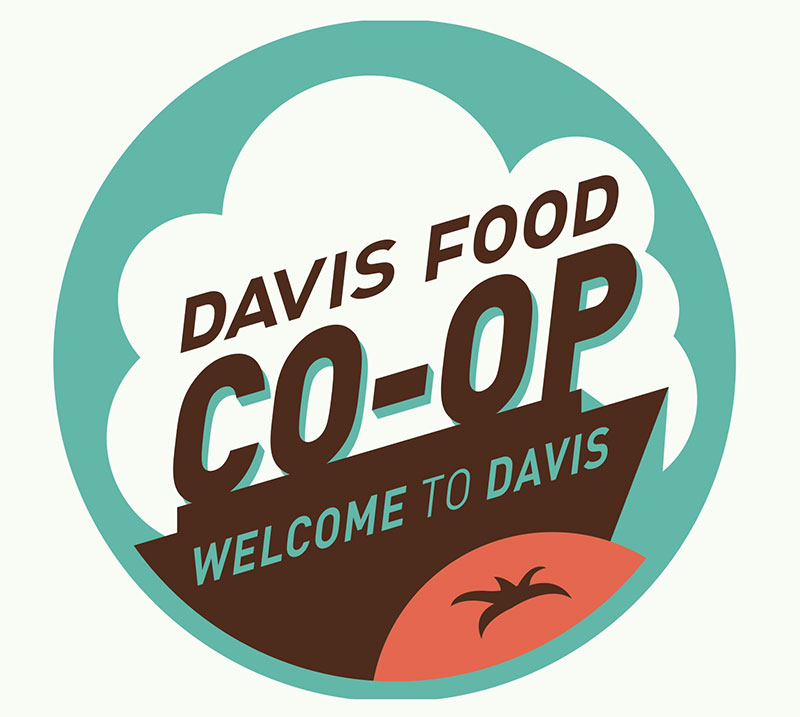 The Davis Co-op
Launched in 1972 in a living room, the Davis Co-op has grown into an indispensable community resource at the intersection of 6th and G Streets in Davis. This full-service grocery store is owned and operated by over 10,000 local households. Its extensive array of natural, organic and local foods offers a broad spectrum of groceries for the Co-op's entire community.
Owners invest $20 each year in fully refundable shares to enjoy a wide array of healthy, locally sourced products, and so much more. Benefits of membership include the support of local farms and artisans, discounts on products and cooking classes, voting rights in Co-op elections, Patronage Refunds, and more. Not an owner yet? You're still welcome to shop here.
"We're excited and proud to be a VCE UltraGreen customer," said Johanna Abasto, Marketing Manager at the Davis Co-op. "VCE is well aligned with our long-term goals to support local suppliers and act as a model for sustainability."
Johanna's statement seems modest, in our view. The Davis Co-op is also a center for creativity, collaboration, cooking skills and kombucha-on-tap. Whether you're shopping for fresh, organic produce, meats, grains, seafood, deli, beverages, wellness products—or if you'd like to learn something while having fun with like-minded folks, the Davis Co-op is your source for all of the above.
Visit the Davis Co-op at 620 G Street in Davis.
Or read about their offerings and inspiration at davisfood.coop.

Davis Coworking
Davis Coworking is a shared office environment founded by Do Tromp, a Dutch-born environmental enthusiast who moved to the US 10 years ago. Davis Coworking aims to promote sustainable business practices for start-ups and small companies by providing a flexible work environment that can help businesses accomplish their goals while maintaining a commitment to the planet.
Opened May 1, 2019 at 757 Russell Blvd., Davis Coworking offers its members access to bright, cheerful working spaces, shared amenities and conference rooms. It's a perfect solution for self-employed or startup businesses and professionals who lack dedicated professional space of their own. There are currently about 20 members who pay monthly membership fees, and 20 more who purchase sets of day passes or single-use passes to use the office space and its amenities, which include fiber optic Wifi, printing, free parking, and pleasant, green surroundings.
Do grew up in the Netherlands, where activism around environmental issues seemed much more prevalent than it is here. "I experienced a bit of a shock when I moved to the US a decade ago and saw that the infrastructure is not set up to be conscientious and cautious about energy usage. Whether it's at home or at my business, I try to maximize my opportunities for saving energy," she said.
In addition to opting up to 100% renewable, carbon-free UltraGreen electricity, Davis Coworking uses smart LED lighting and smart thermostats to support sustainability. They recycle paper and plastic, discourage the use of individual plastic water bottles by offering filtered water in the office, and aim to reduce the use of paper cups by brewing fresh coffee daily that's served from ceramic mugs kept on-hand in their "cup-board."
"This is not just a business I'm running," Do told us. "My aim is to demonstrate that profitability and sustainability can go hand-in-hand. I hope to support and inspire other small business owners to run a successful business while also keeping in mind an environmentally conscious outlook."
You can read more about Davis Coworking here.