Our Staff
VCE Staff
VCE's day-to-day operations are overseen by an efficient, capable crew: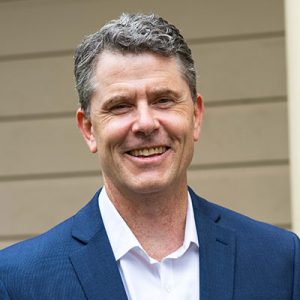 Mitch Sears
Interim General Manager
Mitch is currently on loan to Valley Clean Energy from the City of Davis where he has worked for over 23 years. Since 2007, Mitch has served as the City's Sustainability Manager. In this role he has led efforts to address climate change and community sustainability. City of Davis projects Mitch has managed in the past include:

The PVUSA expansion from 75kW to 10+MW
The City energy efficiency project (ESCo)
The PACE program (CaliforniaFirst, Ygrene, HERO)
The community electric vehicle charging system
The City's involvement with Cool Davis, the Cool California Challenge, and the Cool Cities Challenge±—elements of the City's community engagement planning program to shift behavior and reduce local energy use and GHG emissions.
Prior to 2007, Mitch spent 16 years managing Davis' Agricultural Land Conservation Program, and 5 years as an urban planner.
Gordon Samuel
Assistant General Manager & Director of Power Resources
Gordon joined VCE in 2020 as the Assistant General Manager & Director of Power Resources responsible for acquiring a diverse supply of clean renewable resources. With 25+ years' experience leading resource planning and acquisition, marketing and trading, and regulatory compliance, Gordon brings a wealth of experience to the VCE team. Prior to joining VCE, Gordon was with Marin Clean Energy and also spent 2 years with a start-up battery storage integrator company (Doosan GridTech) developing key relationships with investor-owned and public utilities, independent power producers (IPP), and electric cooperatives. The bulk of Gordon's career was with Arizona Public Service Company (APS) where he had several roles including the procurement of numerous large-scale wind, PV and solar thermal projects.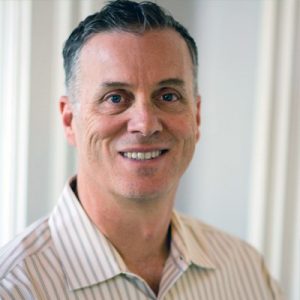 George Vaughn
Director of Finance & Internal Operations
George works with VCE as part of the Sacramento Municipal Utility District (SMUD) contract to provide business operations support. He brings over 25 years of extensive accounting, finance and budgeting experience to Valley Clean Energy. For the past 6 years, he has worked at SMUD in a variety of financial roles, with the lengthiest stint managing the budget and reporting process for the Customer Services business unit.  George also worked in the private sector in various financial roles, specializing in the energy industry at companies such as PG&E and Duke Energy where he led accounting, budgeting and project teams.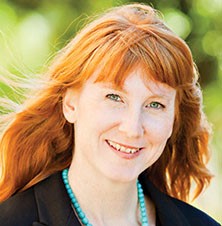 Rebecca Boyles
Director of Customer Care & Marketing
Rebecca joined Valley Clean Energy in 2020 after spending 4 years in progressively responsible positions in customer care and billing operations at Marin Clean Energy (MCE) in Marin County. Her leadership experience includes chairing the Billing Operations and Customer Care Committee for CalCCA, as well as leading the Social Media Communications team at the Women's Environmental Network. Prior to working in the utilities sector, Rebecca focused on stakeholder engagement at Future 500, a non-profit that advises Fortune 500 companies on issues such as changing their global paper procurement policies to be more environmentally friendly, or working with mining and energy companies on community relations. Rebecca holds an MBA in Sustainable Management from Presidio Graduate School.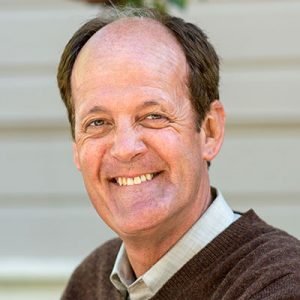 Chris Cole
Manager, Key Accounts
Chris has spent 10 years in the Public Power sector with Sacramento Municipal Utility District (SMUD), managing business relationships with large industrial, commercial and government customers, as well as 11 years working with investor owned gas and electric utilities. Chris has experience in energy efficiency, power and gas marketing, special contracts and demand response.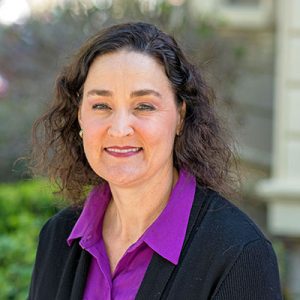 Alisa Lembke
Board Clerk / Administrative Analyst
Alisa brings over 30 years of customer service, budgeting and administrative skills to Valley Clean Energy. For the past 15 years, she worked for Inyo County in a variety of departments, including Probation, Public Works, County Administrator's Office, and the Yucca Mountain Repository office within the Planning Department. Alisa worked in the private sector for The Ritz Carlton Hotel, as a Property Manager, and as an Executive Assistant/Administrative Manager for a small insurance company. She comes to Yolo County by way of Bishop, CA and was hired as Valley Clean Energy's first full-time employee.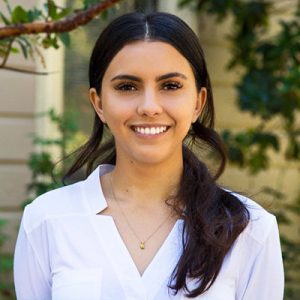 Tessa Tobar
Program & Community Engagement Specialist
Tessa is a graduate of Humboldt State University, earning her degree in Environmental Studies and Appropriate Technology. Her engagement with Community Choice Energy started at the Redwood Coast Energy Authority (RCEA), where she managed efforts to accelerate the adoption of ZEVs through community awareness and outreach. At RCEA, Tessa also led the ZEV Enthusiast Group, and helped shape EV program designs. Tessa brings her passion and experience in community electricity and decarbonization to Valley Clean Energy. Her current projects include development of Electrify Yolo, a $2.9 million dollar initiative to deploy EV chargers and increase ZEV adoption throughout the service territory.