Who's Steering the Ship

VCE is managed by a Board of Directors with designated representatives from each of the communities it serves: 2 each from the Woodland, Davis and Winters City Councils, and 2 from the Yolo County Board of Supervisors. The VCE Board Members are appointed annually by their respective agencies and are not paid by VCE to serve on our board.
The Board meets monthly in open meetings, which the public is invited to attend. We want you to know what we're planning, and we'd like to hear your thoughts and opinions. If you want to receive information about upcoming meetings and agendas, sign up to receive meeting notices and other important information. Click here for our meeting schedule.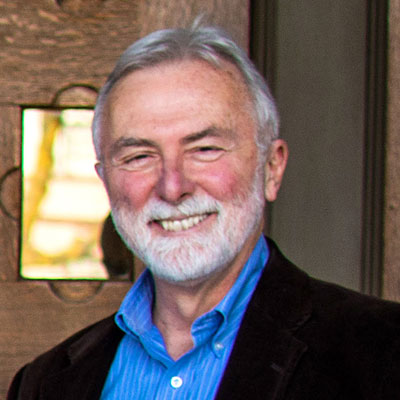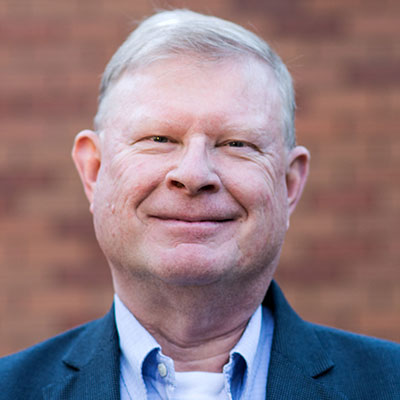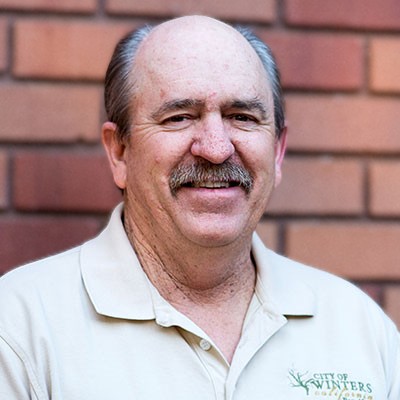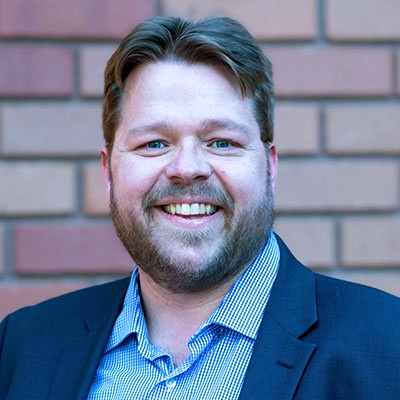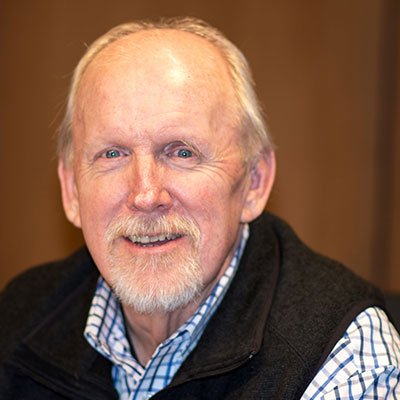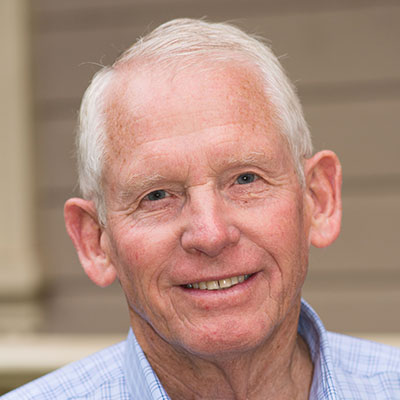 Current Board Members include:
Community Advisors
A 12-member Community Advisory Committee meets monthly, with the goal of providing thoughtful input to the Board and representing each of the member agencies and their various perspectives. Positions on this Advisory Board are voluntary. At this time we're inviting applications from residents of unincorporated Yolo County. Click here if you'd like additional information or an application to join the Community Advisory Committee.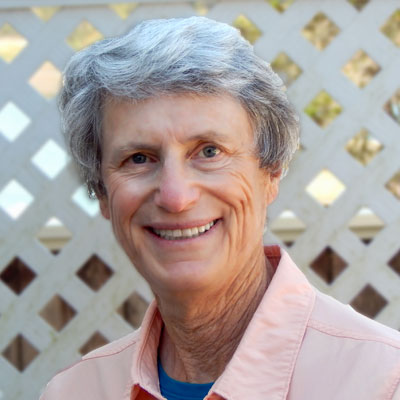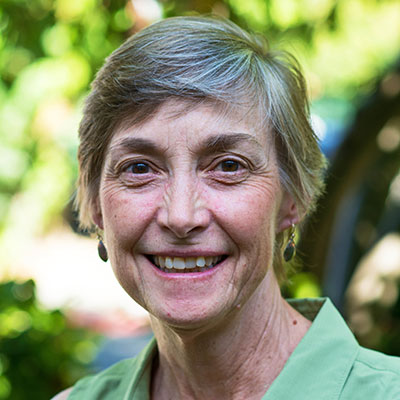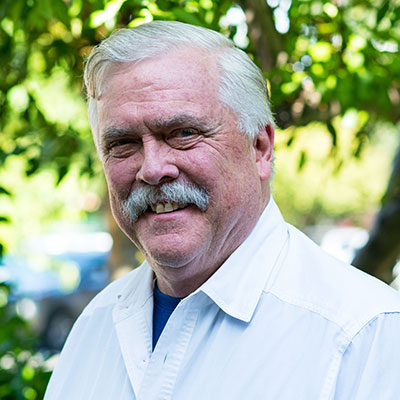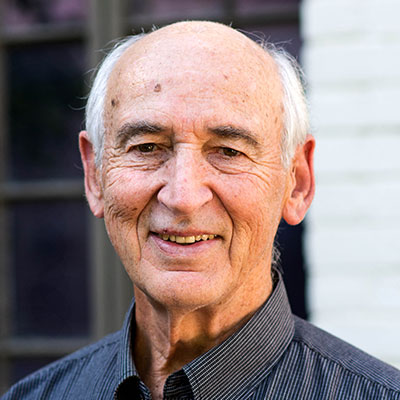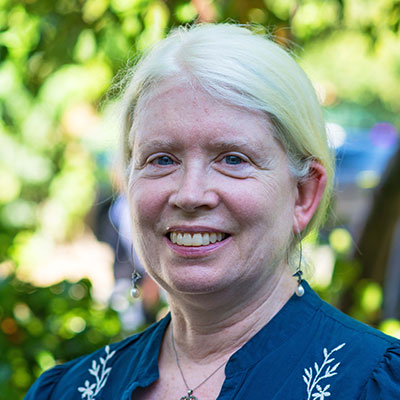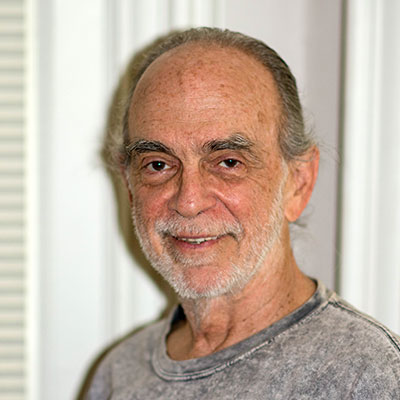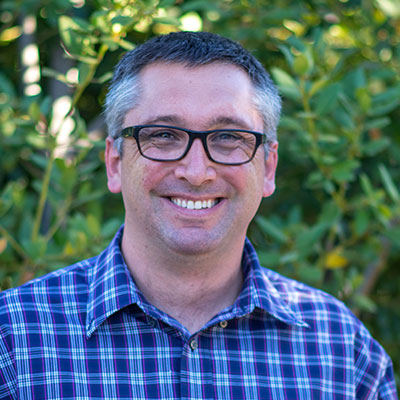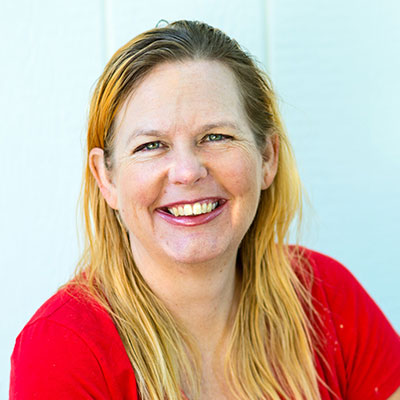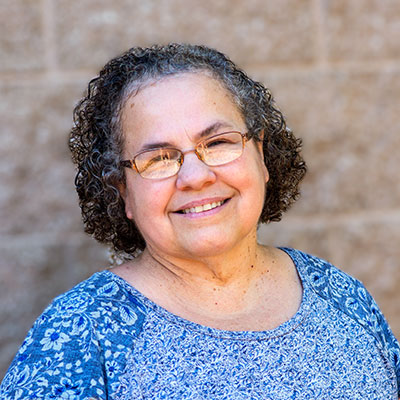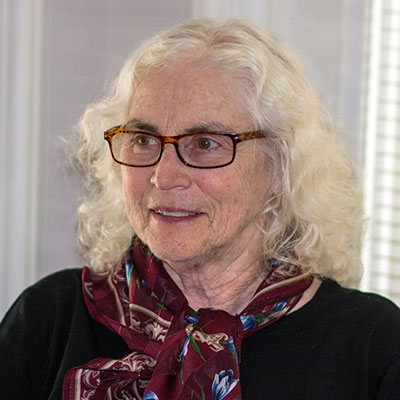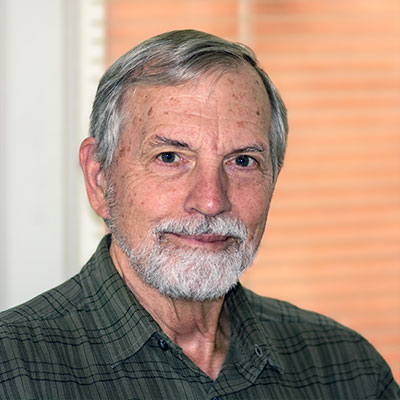 Current Advisory Committee members include:
Mark Aulman, City of Woodland
Marsha Baird, Yolo County, Vice Chair
Gerry Braun, City of Davis
Christine Casey, City of Woodland
Yvonne Hunter, City of Davis, Chair
Lorenzo Kristov, City of Davis
Peter Meyer, City of Winters
Jennifer Rindahl, City of Winters
Cynthia Rodriguez, Yolo County
Christine Shewmaker, City of Woodland
David Springer, City of Winters
Vacant, Yolo County