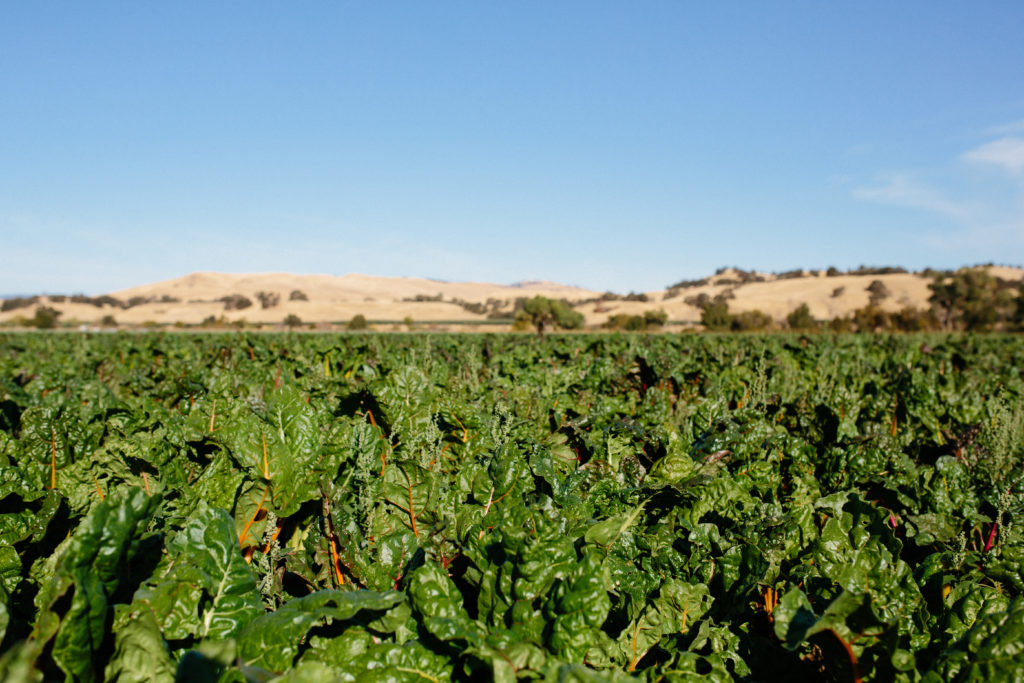 Valley Clean Energy gives you the power to choose. In addition to providing an alternative to PG&E, we're also offering two different energy product options, each with a different level of clean energy.
If your home or business is within our service area, you will be automatically enrolled in our standard option, LightGreen, which has cleaner energy than PG&E. For customers who want to do even more to help the environment, you can upgrade your power with our 100% clean energy option, UltraGreen.
You also have the choice to opt out and return to PG&E "bundled service".
Learn more about these offerings to determine the best product for you.
Competitive rates (2018 target rate is 2% below PG&E's)
Cleaner energy than PG&E (2018 target is 42% renewable)
All customers automatically enrolled beginning June 1, 2018
100% clean energy
Customers can choose for slightly higher rate
Greatest reduction in greenhouse gas emissions
What Stays the Same and What Changes
| | New | Stays the Same |
| --- | --- | --- |
| Call PG&E to start or stop service and report outages | | X |
| Receive one bill each month | | X |
| Low income (CARE) discounts and Medical Baseline | | X |
| Net Metering (for solar customers) | + new benefits | X |
| Choice of energy providers | X | |
| Competitive pricing | X | |
| Higher renewable content | X | |
| Lower greenhouse gas emissions | X | |
| 100% local power option | X | |