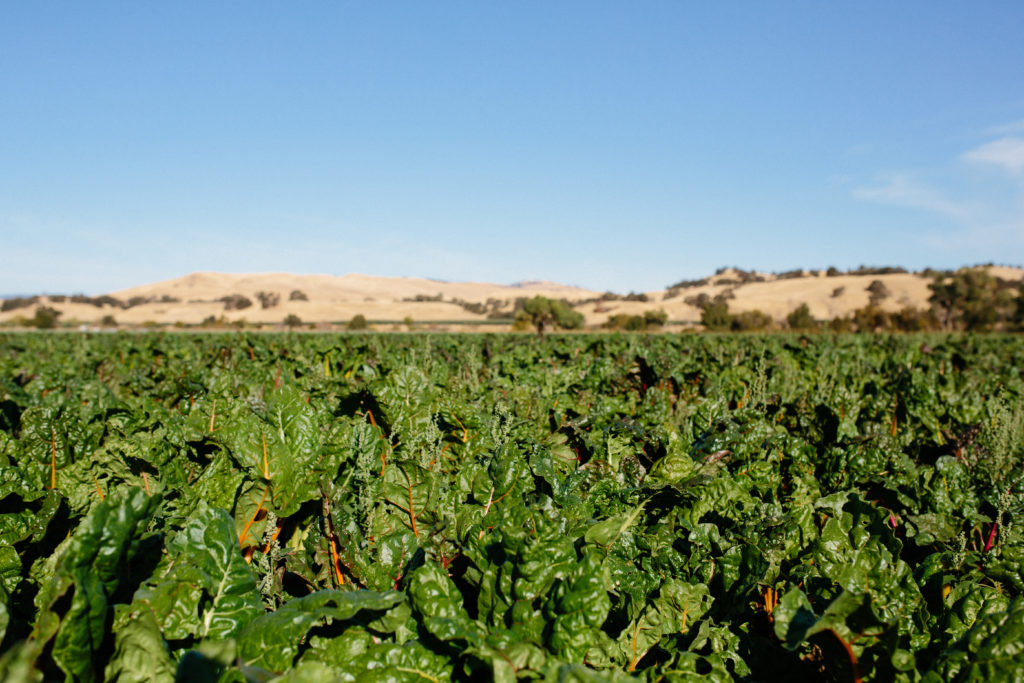 Valley Clean Energy gives you the power to choose. In addition to providing an alternative to PG&E, we're also offering two different energy product options, each with a different level of clean energy.
If your home or business is within our service area, you will be automatically enrolled in our standard service which offers a higher level of renewable energy compared to PG&E. For customers who want to do even more to help the environment, you can upgrade your power with our 100% renewable energy product, UltraGreen.
In April 2018, new VCE customers received the first of four notices informing them of their options with Valley Clean Energy:
VCE Commercial Notice | VCE Residential Notice
You also have the choice to opt out and return to PG&E "bundled service".
Learn more about these offerings to determine the best product for you.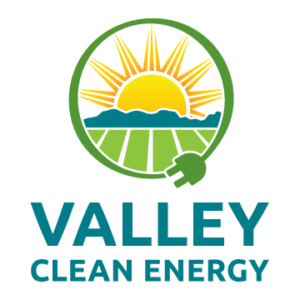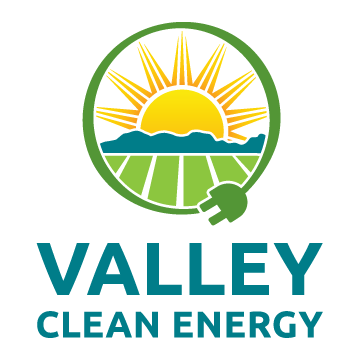 Cleaner energy than PG&E (2018 target is 42% renewable)
All customers automatically enrolled beginning June 1, 2018
VCE rates are the same as PG&E's, but you get cleaner electricity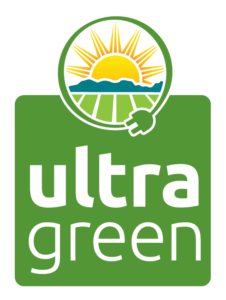 100% renewable energy
Customers can choose for slightly higher rate
Greatest reduction in greenhouse gas emissions
$.015/kWh premium from VCE base rates
What Stays the Same and What Changes
| | New | Stays the Same |
| --- | --- | --- |
| Call PG&E to start or stop service and report outages | | X |
| Receive one bill each month | | X |
| Low income (CARE) discounts and Medical Baseline | | X |
| Net Metering (for solar customers) | + new benefits | X |
| Choice of energy providers | X | |
| Competitive pricing | X | |
| Higher renewable content | X | |
| Lower greenhouse gas emissions | X | |