Rates
Valley Clean Energy makes choosing locally controlled energy easy for your household or business by keeping rates competitive and stable while providing clean, renewable power. We partner with PG&E to send you a single, consolidated bill. The VCE Board of Directors is in the process of setting its electricity rates in an open and public process. Residents and business owners are encouraged to attend upcoming meetings to provide input on the potential rate structures.
Commercial, Agricultural and Industrial Customers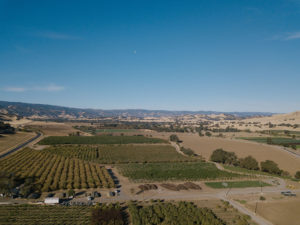 VCE is committed to working with commercial, agricultural, and industrial customers to determine how the rates will work for their businesses. If you are not sure whether staying with Valley Clean Energy is right for your business because of your current PG&E commercial, ag or industrial rates, please feel free to contact us. We want to work with you to help you decide what makes sense for your operation.
Solar Customers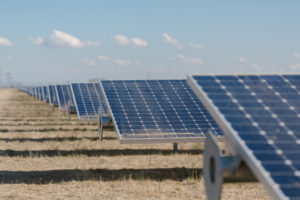 Like similar existing Community Choice Energy (CCE) programs, VCE will increase the value of local solar to the owners of solar PV systems. For example, both Marin Clean Energy and Sonoma Clean Power, two other operating Community Choice programs, have successfully developed programs that offer greater incentives than PG&E provides in order to encourage residents and businesses to install solar. VCE is examining the development of similar offerings.
Special Rate Customers
If you're enrolled in any of PG&E's discount programs, you will continue to get your discounts with Valley Clean Energy. There's no need to reapply for: California Alternative Rates for Energy (CARE), Federal Electric Rate Assistance (FERA), Medical Baseline Allowance (MBA) and the Low Income Home Energy Assistance Program (LIHEAP). You'll continue to receive these rate discounts once you're automatically enrolled, with the added benefit of receiving cleaner electricity at competitive rates.
Billing
After rates have been set and service launches in June 2018, we work in cooperation with PG&E to send you a single, consolidated bill.
The electric charges on your bill can be simplified into two categories:

Electric Generation:
This is the source of your power and how much electricity you're using. VCE replaces PG&E's charges for electric generation.

Electric Delivery:
This change is the same for VCE customers and non-VCE customers. PG&E electric delivery charges stay the same.
Valley Clean Energy is able to provide competitive rates for electric generation costs. PG&E can add additional fees to your bill and those are always included in cost comparisons.