There's a lot going on in California's utility industry these days. Here are some of the recent happenings you might find interesting.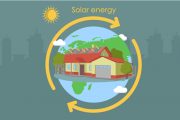 Check out this video about Solar+ Homes with highly efficient electrical systems.
Even if it isn't new, there are plenty of ways you can reduce the carbon footprint of your existing home or business, reducing greenhouse gas emissions and the high cost associated with conventional power needs.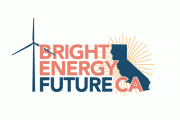 Bright Energy Future
With the Governor and Legislature seriously considering substantial reforms to the state's electricity market in the wake of the PG&E bankruptcy, CalCCA is leading a growing coalition of like-minded groups committed to building a stronger, greener, more reliable electric system—and to protecting the critical role of local, public community choice programs in providing the electricity Californians depend on.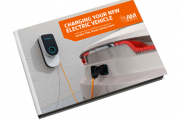 EV Charging Tips – Free Download
Maybe you're thinking it's time to buy an electric car. Or maybe you just took the plunge. Lots of people have questions about EV charging – how, when, where? Click on this link to download a free book with EV charging tips. EV Charging Tips - Free Download