There's a lot going on in California's utility industry these days. Here are some of the recent happenings you might find interesting.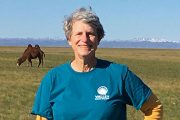 Our deepest thanks to VCE's fine photographer, Yvonne Hunter.
VCE Community Advisory Committee member, Yvonne Hunter, is not just a dedicated clean energy advocate and local government and energy policy wonk—she's also a skilled photographer whose beautiful images now grace most of VCE's website pages.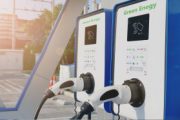 VCE wins SACOG grant to install EV charging.
The Sacramento Area Council of Governments (SACOG) board of directors approved a $2.9 million grant to Valley Clean Energy (VCE) that will lay the foundation for increased electric vehicle charging opportunities and multi-modal transportation hubs in Yolo County over a maximum of 4 years. The City of Davis, Yolo County and the City of Woodland joined forces with VCE to submit a joint application for grant funds.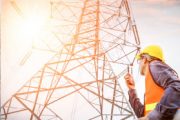 HOW PG&E's Chapter 11 filing could affect you
Pacific Gas & Electric (PG&E) filed for protection today under Chapter 11 of the US Bankruptcy Code. What will that mean for Valley Clean Energy customers? Probably very little—it's likely you won't notice any difference at all in your electricity service.