The Power to Choose

Valley Clean Energy is our official locally-governed electricity provider. VCE is bringing cleaner energy at competitive rates to Woodland, Davis, and unincorporated Yolo County, with service starting in June 2018. VCE gives residents and businesses a choice in how much of our electricity comes from clean energy sources. In addition to providing cleaner power at competitive rates, VCE will reinvest earnings back into our community by creating local green energy programs and projects.
How It Works
Valley Clean Energy pools the electricity demands of our communities and purchases power with higher renewable and lower greenhouse gas (GHG) content than is offered by PG&E. PG&E continues to deliver electricity, maintain the power lines, handle customer billing, and respond to new service requests and emergencies. If you want to stay with PG&E for your electricity, you can opt-out of Valley Clean Energy. Benefits

Competitive Rates
We purchase cleaner energy at competitive rates for residents and businesses.

Customer Choice
You can choose how much of your energy comes from cleaner, more renewable sources.

Local Control
VCE is accountable to the communities we serve, not shareholders.

Sustainability
You'll reduce greenhouse gas emissions by automatically receiving a higher percentage of cleaner electricity.
Community Reinvestment
Net revenues will help VCE fund local green energy projects and energy efficiency programs.
We have launched!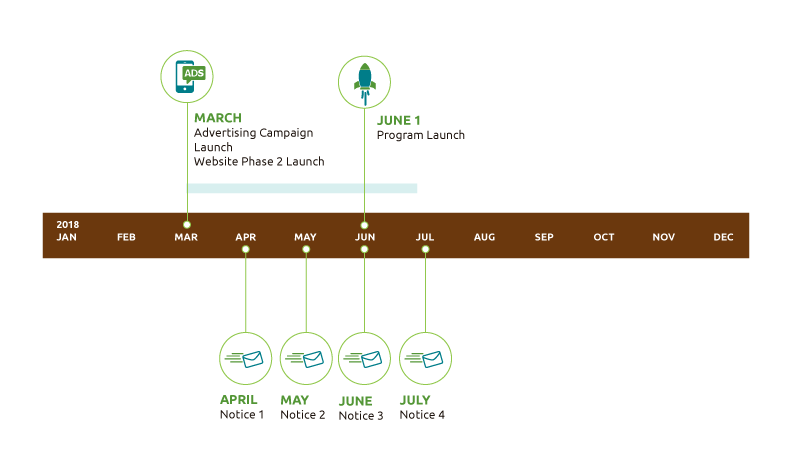 In June 2018, VCE began providing cleaner, greener energy at competitive rates. Stay tuned for information on community meetings and other opportunities to learn more. Interested in helping us get the word out about VCE?